Special

Discount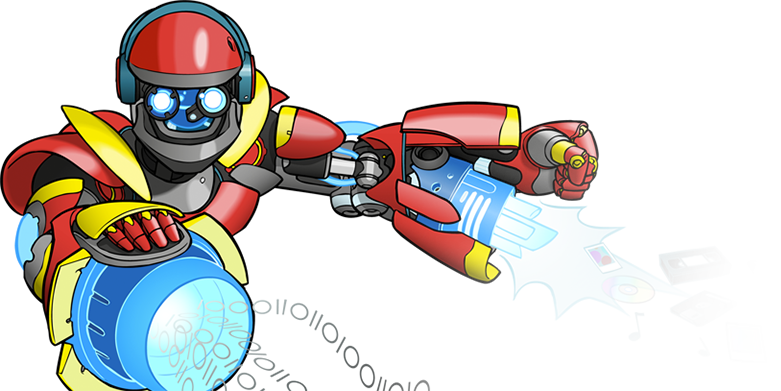 High-Speed, Ultra-Secure Usenet Access for Newsbin
Sign up now and download video, audio, and images through Newsbin with the world's fastest, most trusted Usenet provider.
As Seen In:




The Most Complete Service
Experience the highest-quality Usenet access with the longest retention, best completion rates, and fastest network speeds since 2001.

Exclusive Discount
For a limited-time only, Newsbin visitors get an automatic exclusive discount applied to enjoy unlimited high-speed Eweka Usenet access at our best price.

Retention Matters
EVERY binary and text newsgroup on Eweka has 5580+ days of retention, giving you access to BILLIONS of more posts than other providers. You'll get much better search results with our massive and ever-growing database.

Independent Tier-1 Backbone
Eweka owns and operates its own independent network and buys superior traffic routing to provide you with the fastest speeds anywhere. Other providers who buy cheap routing simply cannot deliver the same fast, consistent speeds that we can.

Instant Setup with Newsbin
Eweka is fully compatible with Newsbin and can be configured in seconds by simply adding your Eweka account credentials.

Unlimited Monthly Downloads
Eweka provides 100% unlimited downloads and 50 SSL-secured connections with your account. Unlike other providers, we do not cut our users off after heavy account usage.

Unlimited Speed
Get the fastest downloads anywhere with 100% unlimited speed connections. Your speeds will never be throttled, no matter how much you use your account.

Local Customer Support
Get personal and professional customer support any time from our English, Dutch, German, and French-speaking support representatives.